Farid Daniela qui rejoins les kids du monde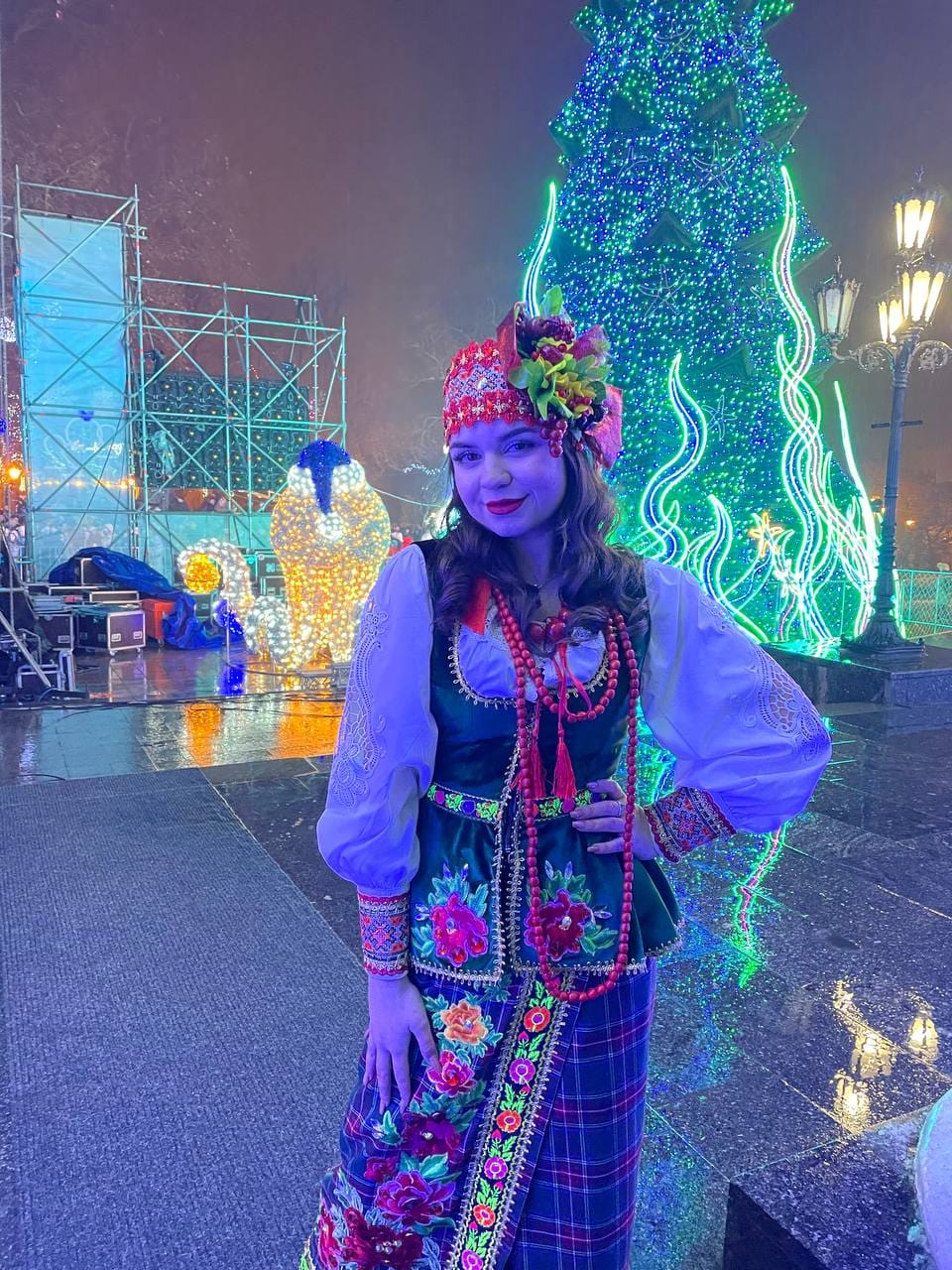 la toutes première artiste chez les kids du monde
dan la nouvelle catégorie  18-25 ans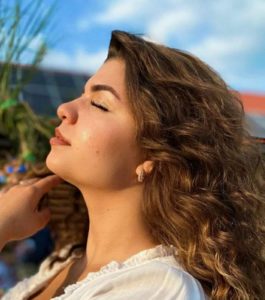 elle serras la première artiste  dan la toutes nouvelle catégorie 18 25 ans Farid Daniela qui rejoins les kids du monde pour encore plus de bonheurs  a découvrir maintenant
Farid Daniela est né dans la région d'Odessa. La jeune  fille chante depuis l'âge de 6 ans. À l'âge de 7 ans,
elle a commencé à travailler dans l'ensemble "Gelsamino", sous la direction du Département de la culture du Conseil régional d'Ovidiopol.
À l'âge de 10 ans, elle a participé au concours "Christmas Angel" à Kiev.
A participé au projet "Duet with a Star" 2019-2020,
participe à tous les événements à Odessa et dans la région d'Odessa,
participe beaucoup à des concerts de charité,
a beaucoup de remerciements, est entré dans le livre encyclopédie des talents pour enfants "Outstanding Children of Ukraine",
Super world Talent 2020 ",
a participé au" défilé de mode d'été "et est devenu le meilleur chanteur d'Ukraine en 2021.
A participé à des concours nationaux et internationaux,
dont "We are your children, Ukraine" – 1ère place,
"Star Beach" – 1ère place,
"Gold of Egypt" – 1ère place,
"L'Italia incontra I talenti 2020" – 1ère place,
" Star Colors – 1ère place, "Rrohlichen Valentinstar"
puis le – Grand Prix d'Allemagne, "Super World Talend"
elle enchaine avec le- Grand Prix de Londres, "Star moment in Toronto"
– Grand Prix Canada, "Laska Zacharanuje svet
" – Grand Prix de Tchécoslovaquie, "Super World Talent 2021" – Grand Prix de Miami, États-Unis.
Daniela dessine depuis 2017.
Daniela évolue beaucoup dans les domaines créatifs, elle est très communicative et prête à tout mettre en œuvre pour un bon résultat.